Celebrating original, independent films
Welcome to our 3rd year!
And thank you for joining us for 2020's Killer Valley Comedy Festival! We have got some ridiculously fun films for you to enjoy this year!
We have organized 3 blocks, each just over 1.5 hours of the best original short comedy films from around the world.
Spliced throughout are retro VHS commercials from the archives of SkyCorp.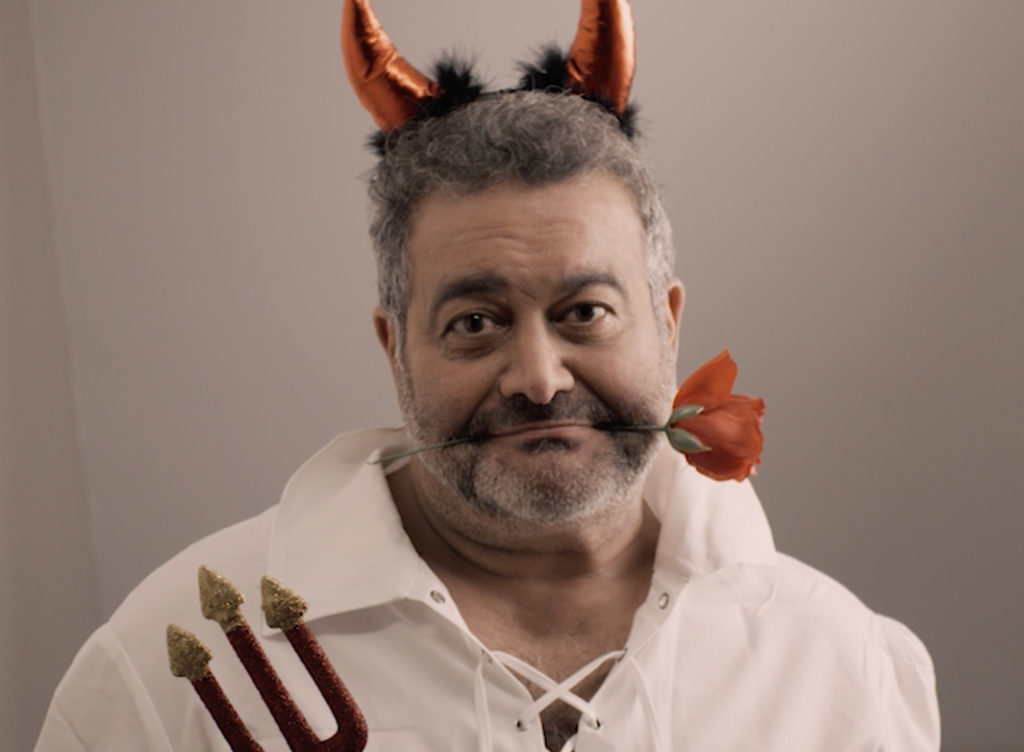 The Killer Valley Comedy Film Festival came about in our 10th year of hosting our horror film festival.
We had so many great horror films that had been made "tongue-in-cheek," we decided to run two nights: one for "scary" horror fans and one for "funny" horror fans. 
Realizing that outside of genre films like horror, there are so many amazing comedy directors out there and still too few venues to celebrate Comedy Films – so we launched our comedy festival and have had a blast every year! 
Bitch
Gay Divorce Lawyers
Gunfight!
Hard Core Pong
Mailer Daemon
The Man Who Became a Meme
Mr Dark "A Tasty Burger"
Stay
Tipsy 
The Virus
Another Cancer Movie
The Body
Bonne Conduite
Cheddar Broc Bread Bowl
Eugene Eubanks
HAMSTER
Paved
Unscripted Minis
White Pants
¿Qué Harías?
Bag Your Face
Cuckoo!
Dinner For Two
Dylan & Dave
The Funeral
How to Save a Marriage
Nukey the Nuke Boy
Second Life Citizens
Swung
The Third Part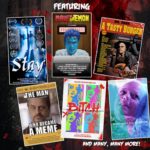 on Oregon Confluence (Nov. 19, 2020)
This is a super fun festival hosted by a fantastic team. I cannot say enough nice things about it.
A great bunch of dedicated, passionate people who know a lot about killer comedy!
Just as their name says, this fest is Killer!
Great Festival. Ross and his team work hard to make a quality fest!
Featuring
(in no particular order)
Gunfight! – Directed by The Helmers
Second Life Citizens – Directed by Neil Willoughby (follow)
Mr. Dark "A Tasty Burger" – Directed by Jesse James Hennessy (follow)
Cheddar Broc Bread Bowl – Directed by Ben Simpkins (follow)
Dinner for Two – Directed by Finnian Williamson
Tipsy – Directed by Daryl Della (follow)
HAMSTER – Directed by Clifford Milner
Cuckoo! – Directed by Jörgen Scholtens (follow)
Stay – Directed by Ken Amin (follow)
Swung – Directed by Fokke Baarssen (follow)
How To Save A Marriage – Directed by Eric Foss (follow)
Hard Core Pong – Directed by Peter William Francis
Bonne Conduite – Directed by Théo Semeteys
The Funeral – Directed by Klein Haley
The Man Who Became A Meme – Directed by João Rabello (follow)
Eugene Eubanks: Baltimore's Favorite Son, a Bowling Story – Directed by Radomir Jordanovic
The Body – Directed by Adam Weber (follow)
Bitch – Directed by Darragh Moran
Paved – Directed by Justin Norman
Another Cancer Movie – Directed by Joe Burke (follow)
The Third Part – Directed by Alicia Albares, Paco Cavero
¿Qué Harías? – Directed by Nicole Katzew (follow)
Mailer Daemon – Submitted by John Mudge (follow)
Bag Your Face – Directed by Keith Eyrich (follow)
Gay Divorce Lawyers – Directed by David Morton
Unscripted Minis – Directed by Jack Hemphill
Nukey The Nuke Boy – Directed by Demetrios Tzamaras (follow)
The Virus – Directed by Kindrid Parker & Jon Allen (follow)
White Pants – Directed by Sylvia Massy (follow)
Dylan & Dave –  Directed by Greg Zajac
Nov. 20th - Dec. 6th, 2020